Traffic Control & Protection
Complete traffic control and protection services and equipment.
Traffic Control Services
Services include lane closures, road
closures, detours, special events, certified
flagging, sign installation, temporary
pavement marking, removal and more!
Equipment Rental
We offer a wide selection of traffic control devices for rental with or without our expert installation. Delivery or Will Call – pickup of our equipment is available.
Equipment Sales
New and used traffic devices, signs, posts &
hardware are available for purchase.
Repair and Maintenance
We are a certified repair facility for arrow boards, changeable message signs, impact attenuators, and other traffic devices.
Questions? Send Us a Message!
No Project Too Big Or Too Small
We take pride on giving all of our customers the same quality service. Whether you may need to rent 2 barricades or 200, know that we will be happy to assist with your specific needs. If you do only need to rent 2 barricades our low minimum rental charges will be easy on the wallet.
There are significant discounts for longer rental periods as well. From large complicated setups to simple rental equipment deliveries, we are here to help with all your traffic control needs. Contact us today!
We've Been Around
For Over 60 Years
The traffic control industry has changed a great deal since Barricade Lites came on the scene over 60 years ago, but the foundations of a good business have not.  Honesty, integrity, and quality have been our trademarks since the beginning, and to this day our family name still depends on our commitment to these values.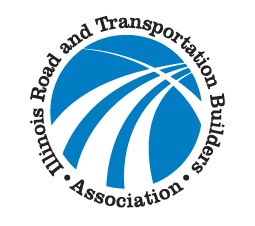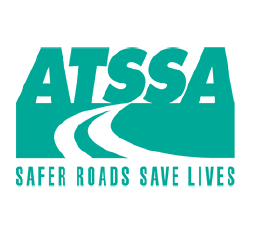 DBE and MBE Certified, Local 731
24 Hours / 365 Days a Year